Facebook is the biggest social media platform in the UK, with over 45 million people using the platform and 66 per cent of these people using it every day. 
Tindle News, parent company of the Farnham Herald, Petersfield Post and Woking News and Mail series, is launching Facebook advertising packages to help businesses to promote themselves on social media alongside their digital and print advertising. 
The Facebook advertising packages will allow businesses to benefit from the trust in local news websites and the power of Facebook. Each four-week package will be developed individually for local advertisers, with their specific needs forming the basis and target of local campaigns.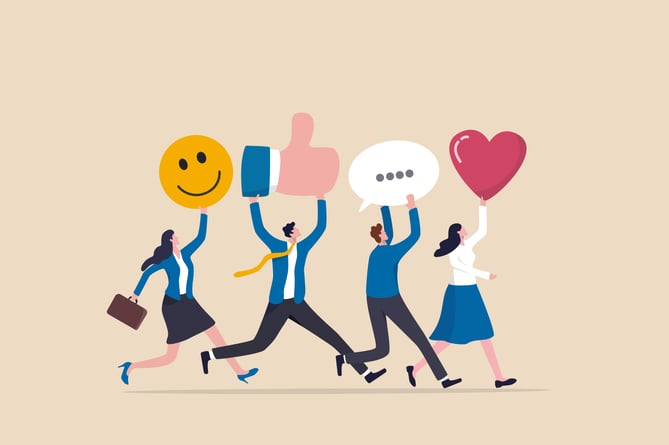 Packages include full post creation, advertising target, account management and reporting from industry experts
(Getty Images/iStockphoto)
Alex Woodbee, Sales Manager for Tindle News titles in the Surrey and Hampshire regions comments:  
"The businesses who work with us know we offer brilliant advertising opportunities in their local markets. Our newspapers are the leaders in each of our markets and our websites audiences are growing at over 40% annually.
"In the past year, we've worked with over 500 companies, helping them with their local advertising and delivering an engaged local audience ready to be their customers. Offering social media packages is the next logical step in further enhancing our advertising platforms for the local business communities who enjoy engaging with our trusted newspapers and websites.  
"We have successfully trialled this programme in recent months in our businesses in Wales with considerable success and we're now looking forward to bringing this to businesses across Surrey and Hampshire. 
"Many businesses have asked us to help them with their social media advertising and we're confident that by partnering with us, we can help these businesses to grow their customer base by using our Facebook social media advertising packages. 
"We know that most people spend most of their time and money within 5 miles of their homes and almost ALL of it within 10 miles of their homes, so we think our highly targeted and cost-effective Facebook advertising packages will really help local businesses."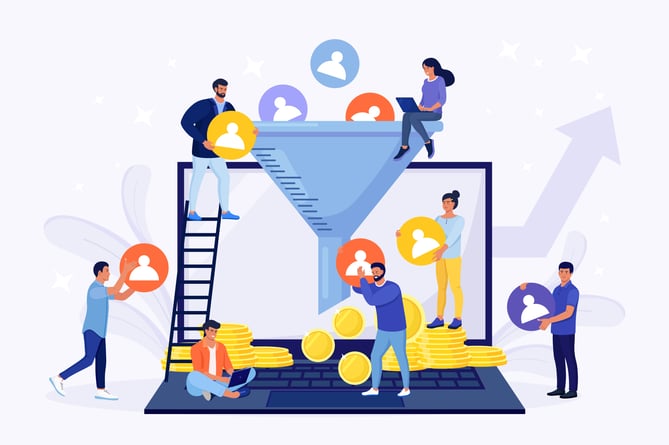 Four-week packages are developed individually for local advertisers
(Getty Images/iStockphoto)
These Facebook advertising packages include the following features for a single fee: 
Expert campaign planning for 4 weeks 

Targeted activity in the local areas that customers want to reach – and nowhere else 

Post construction – an expert post that is optimised to generate the highest level of response 
Full account management – ensuring every penny of the advertising budget is maximised 

Full reporting – and expert analysis of the campaign, including click-through results at the end of each campaign 

Quick turnaround – customer campaigns can be developed and activated within 48 hours 
Tindle's Facebook social media advertising packages are specifically designed for organisations that want to amplify their messages within their local community.  
Other media companies elsewhere in the UK who have introduced social media advertising packages have found that campaigns have worked particularly well with sectors including schools, colleges, universities, tourism businesses, leisure and hospitality businesses, local authorities and car companies and home improvement specialists (including solar panel installers, double glazing, and garden and landscaping companies). 
To find out more about our Facebook social media advertising packages, contact the team at [email protected]