Come and see work inspired by living in one of the most beautiful parts of Surrey. 
Haslemere Art Society's annual exhibition has now survived two world wars and two pandemics, and has recently had a change of committee members and a surge of new artists joining. 
The exhibition will be taking place at Haslemere Educational Museum from October 11 to 21, from 10am to 5pm, and admission is free.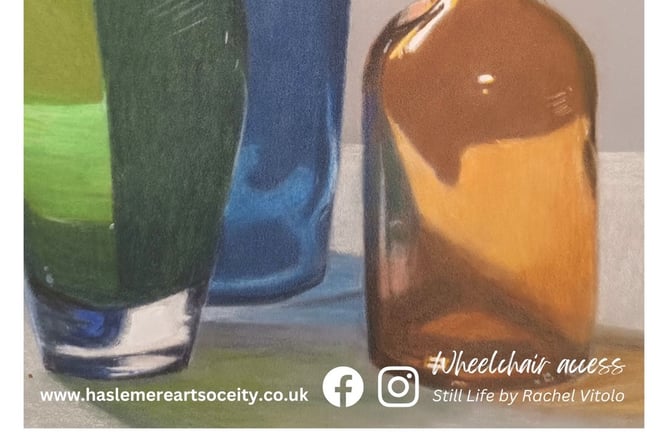 (HAS Annual Exhibition flyer 2023 (1).jpeg)
Pivotal to the exhibition is seeing and hearing about art at work with the president, Roger Dellar. There will be painting throughout the day on Friday, October 13, and an interview with Sarah Manolescue in a question-and-answer session with Olga Houghton on October 14 at 2pm.
Olga, who is head of art at Highfield School, will also be running a talk and workshop for children on Saturday, October 14 at 2pm. Numbers are limited to ten, so email [email protected] to secure a place for your child with the subject line Children's Art Workshop.
The exhibition is open to everyone and will showcase some of the best artists in the area.