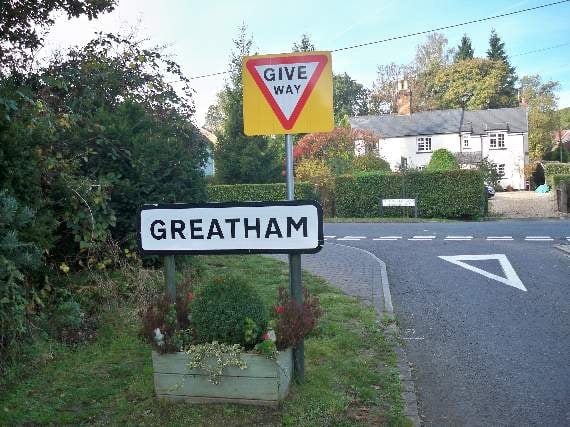 Subscribe newsletter
Subscribe to our email and get updates right in your inbox.
THE CANDIDATES standing in the by-election for the vacant seat on Greatham Parish Council have been announced.
The by-election is due to be held on Thursday, May 24, with the polling station in Greatham village hall open from 7am to 10pm.
The candidates are Simon Lewis, Jennifer Rook, and Sebastian Tanner, none of whom list membership of a political party on their nomination papers, or list themselves as independents.
Electors who would like to vote by post or by proxy instead should download a form from the website at: www.yourvotematters.co.uk
Applications for postal votes must be received by 5pm on Wednesday, May 9, and applications for proxy votes must be received by 5pm on Wednesday, May 16.
Those who aren't registered to vote can do so on the website at: www.gov.uk/register-to-vote and registrations must be completed by 11.59pm on Tuesday, May 8.
Application forms are also available from Becki Wimsett at East Hampshire District Council on 01730 234048.