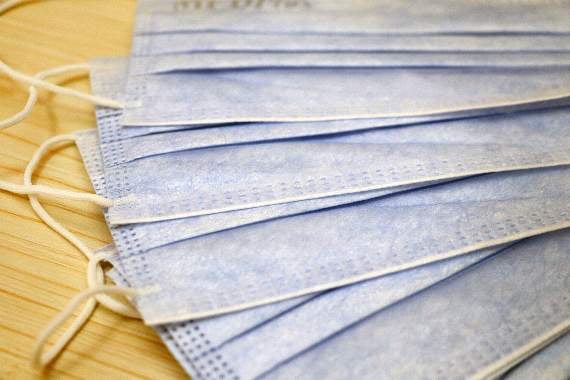 Photo: Macau Photo Agency/unsplash
Subscribe newsletter
Subscribe to our email and get updates right in your inbox.
PETERSFIELD town-centre business owners rigidly adhering to costly Covid-19 safety guidelines are angry that some firms appear more relaxed in their approach.
And there is frustration that no-one seems to be policing the restrictions.
In an email to the council, he said: "From Saturday, August 15, it was mandatory for all staff to wear visors and masks and we have invested heavily in such equipment to comply with the guidelines as we could have received a fine or been closed if we didn't
"But a lot of local businesses are making no attempt to comply with the law.
"I would very much like to know the name of the person ensuring the safety of the staff and clients who visit these premises."
A computer-generated response from the council said: "This is an automated acknowledgement that your complaint has been received on 18/08/2020. It will be passed to the relevant team within the council who will action it and respond if required."
The council was asked on September 22 if its officers were carrying out Covid-19 safety spot checks on businesses. Its response will be in today's Post.
And East Hampshire MP Damian Hinds has become embroiled in the issue.
In answer to an enquiry about policing the restrictions, he said: "I understand your views on other businesses potentially breaching the Covid-19 rules.
"The police have a range of powers, but clearly they need to prioritise their response and focus on major incidents, which are usually large-scale gatherings of people from different households.
"I realise this is frustrating, but adherence to UK laws often relies on people choosing to comply, which in large part they are happy to do.
"I would hope individuals would choose not to use a business that is clearly in breach of regulations."