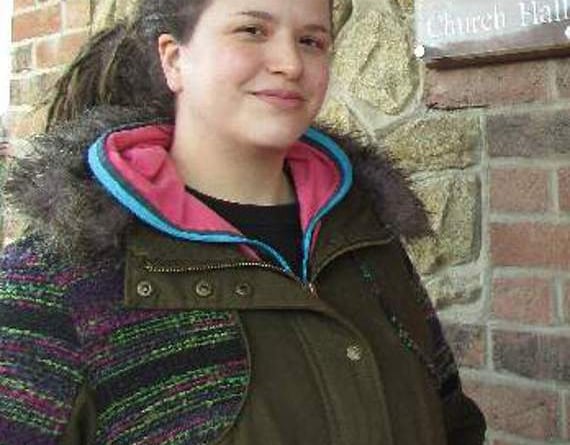 Georgina Leigh says the Crossover Youth Centre can help and inform young people on drug abuse
()
Subscribe newsletter
Subscribe to our email and get updates right in your inbox.
Manager of the Crossover Youth Centre in Station Road, Liss, Georgina Leigh said: "Substance misuse and associated issues such as county lines drug gangs, child criminal exploitation and anti-social behaviour are explored through discussion, activities, worksheets, art and music.
"We enable young people to discuss such subjects, and we support young people who are affected by their own substance misuse or that of someone they know."
It's thought the two teenagers were in a field off the Longmoor Road in Greatham when they took the drugs, believed to have been some form of tranquiliser, and suffered seizures.
Fortunately the emergency services got there in time, and after treatment at the Queen Alexandra Hospital in Portsmouth a potentially life-threatening situation was successfully averted.
A police spokesman added: "Officers investigating the incident on the night of Saturday, March 9, are looking to ascertain the exact circumstances of what happened, what substance they took and where it came from. We would like to remind people of our clear message not to experiment with drugs, of any kind. Even just dabbling could have terrible consequences for your health, life and family.
"We would encourage anyone with concerns to seek advice from appropriate agencies."
Anyone with information is asked to call 101 and quote 44190083690.