Police are warning motorists not to drive unless essential as snow becomes more likely
Wednesday 28th February 2018 5:04 pm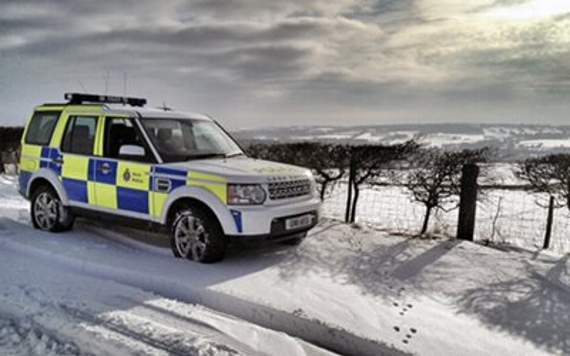 Hampshire is expecting similar conditions as now being experienced on Kent roads (pictured)
()
Subscribe newsletter
Subscribe to our email and get updates right in your inbox.
POLICE are urging Hampshire motorists not to travel unless absolutely necessary as heavy snow is expected tomorrow morning.
Heavy snow in south eastern counties Kent and Essex is causing severe traffic problems on some roads; similar conditions are expected here said a Met Office spokesman.
Hampshire Constabulary is working closely with other emergency services and partners to ensure they are ready for the adverse conditions.
But with heavy snow due to start falling before rush hour tomorrow morning, the public can help by not taking unnecessary risks on the roads, said a police spokesman.
"Please think carefully about whether you have to drive, and bear in mind that even if you can start your journey in the morning, the road conditions are expected to be much worse by afternoon and you may not be able to make it home.
"Weather conditions like this place extra demand on the emergency services. We are well prepared to deal with these conditions, but you can help us by keeping off the roads and keeping yourself safe.
"If you do have to travel, please check the road conditions online before you go or with your travel operator," the spokesman added.