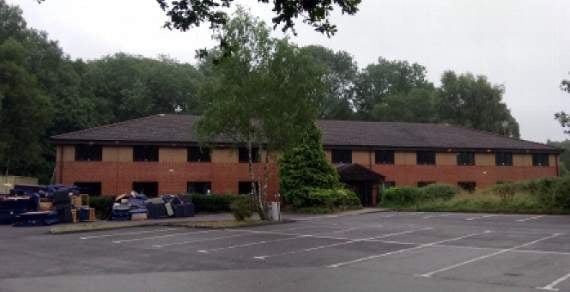 The former Metro Inn at Liphook Services
Subscribe newsletter
Subscribe to our email and get updates right in your inbox.
The authority bought the Starbucks Café and Metro Inns hotel on the northbound side of the A3 in November 2014 for £1.4million. On February 10 it was sold for £1.2m.
Very soon after the site was bought in 2014 the hotel closed and rent debt piled up – it still hasn't re-opened.
Since the closure the council refused to tell the Post, among others including councillors, how much it had lost through buying the hotel.
It was claimed that revealing the extent of the loss, that includes £147,247 of 'bad debt,' could affect any potential future sale.
But late last year council leader Richard Millard pledged that as soon as the site was sold details of the loss would be revealed.
These include buy and sell legal fees of about £106,000, holding costs of £101,940, about £35,000 of maintenance work, and survey fees of around £36,000.
The hotel was bought as part of the council's Investment Property Strategy – rental properties it buys to generate income.
In a statement the council said: "The café continued to provide a steady rent for the council.
"But after the hotel ceased trading it made sense to sell the site and look for investment opportunities elsewhere.
"Together with lost rent and maintenance bills, the site cost the council a total of £328,500.
"We accept the costs incurred as part of building a strong and diverse portfolio and overall the investment strategy has been very successful.
"The portfolio is worth more than £140m and generated more than £10m gross income in the last financial year.
"Around one third of the council's total income is generated by the investment portfolio – more than that received through council tax or from the government.
"This allows the council to provide the vital services residents expect."