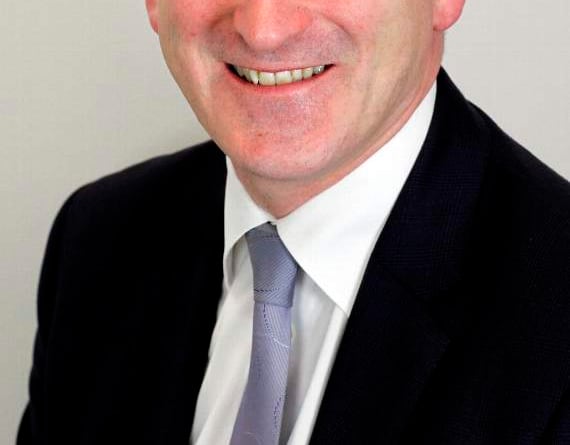 Damian Hinds
Subscribe newsletter
Subscribe to our email and get updates right in your inbox.
East Hampshire MP Damian Hinds has welcomed the announcement of up to £165million of new funding for the government's Troubled Families programme.
The money will extend a scheme which provides intensive support for some of the country's most vulnerable families, working with the whole family across local services with a focus on early intervention.
Mr Hinds said: "It's important that we're able to help more people in need get access to the early, practical and co-ordinated support they need.
"By working with the whole family, the programme is able to tackle some of the complex interconnected problems affecting these families and co-ordinate the support from a range of services."
The programme was originally set to run for five years from 2015 to 2020 but was extended by a year in the 2019 Spending Review, with the new funding now confirmed for 2020–21. 
Almost 300,000 families have made improvements with the problems that led to them joining the programme.