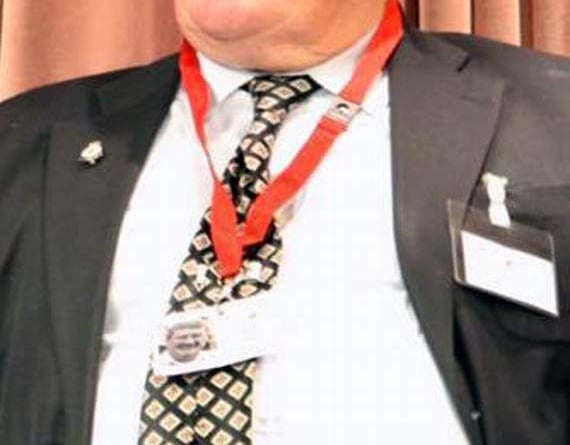 Cllr James Deane
Subscribe newsletter
Subscribe to our email and get updates right in your inbox.
PETERSFIELD Town Council has increased its portion of the Council Tax bill by about a third – the highest hike of any town, village or parish council in East Hampshire.
The 32 per cent rise sees its Council Tax income jump from £634,522 last year to £849,852 for the coming year from April – an increase of £215,330.
A Band D householder will now pay an extra £35.93, bringing their town council bill to £147.60 – last year it was £111.67.
The huge increase is being introduced so that vital repairs can be carried out on the combined Festival and Town Hall.
Experts claim that unless roof leaks are repaired, the hall may have to be closed.
It is estimated the repairs could cost about £80,000 – the rest of the extra council tax cash will go into a hall maintenance fund.
Council finance and general purposes committee chairman James Deane said: "Unless the repairs are done the hall may have to be closed.
"Until now there hasn't been a hall maintenance fund; as and when repairs were needed the council found the money.
"A specific fund has been formed and to ensure there's enough money in it I think it's unlikely this uplift will be reduced to pre-repair levels."
The council has just over £2million in its bank account, and slightly more than £5m invested in the Local Authorities Property Fund and with Rathbones Investment Management experts.
Cllr Deane said: "Sound economic advice is not to spend investment money on capital projects such as the repairs.
"The investment money income means the council can operate effectively without further charges to residents."
The nearest rise to the Petersfield one is 29 per cent by Greatham Parish Council, then comes Clanfield Parish Council with 28 per cent – the remaining 37 parish, town and village councils in East Hampshire have raised their council tax by about 18 per cent or less.
The increase follows a two per cent increase by East Hampshire District Council, a 3.99 per cent increase by Hampshire County Council, and a £10 police rise.