Villages around Petersfield in the lengthsman scheme to get more than £1,000
Friday 20th January 2017 2:00 pm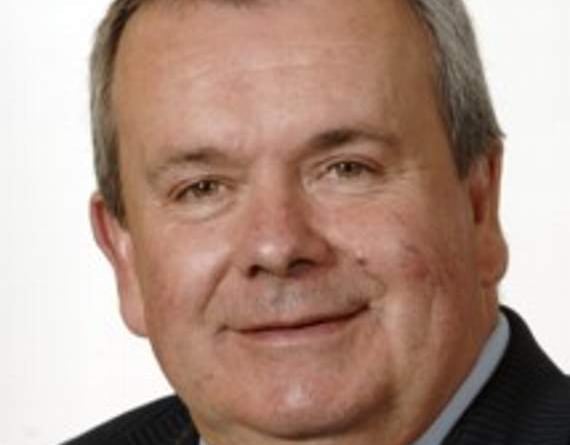 County councillor Roy Humby
()
Subscribe newsletter
Subscribe to our email and get updates right in your inbox.
A SCHEME that sees villages around Petersfield benefit from to the tune of £1,000 is to continue for another year.
Under the Hampshire County Council funded initiative, each council will get £1,100 for the coming year toward a lengthsman who does basic works to help keep roads running freely.
County councillor Rob Humby said: "The scheme has been a success story in recent years, giving local parish councils more say over maintenance works which really matter to their communities. It's been so successful, in fact, that more parish councils request to be part of it every year, and we now have another 38 wishing to join."
The council currently provides funding for parish and town councils to employ a local 'lengthsman' who takes on tasks such as cutting back hedges, cleaning signs and clearing ditches.
Each parish will be allocated £1,100 for the coming year for lengthsman works; the cost to the County Council for the parish councils already in the scheme is £156,200.
Councillor Humby added: "While we need to look at all council spending during these challenging economic times, I know how much communities value this scheme and the difference it can make to the pride people take in where they live."
The term 'lengthsman' dates back to the 1800s, referring to workers who were responsible for keeping a particular length of road neat and tidy.