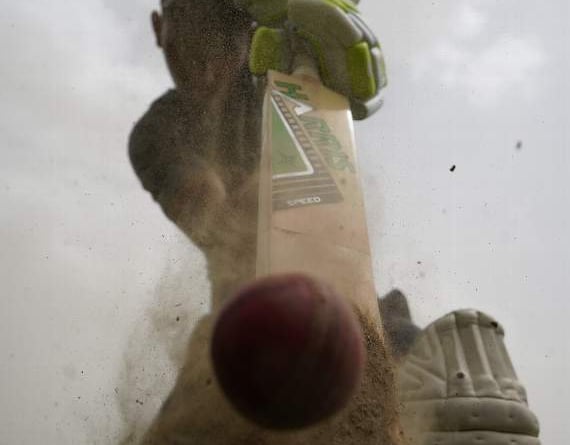 Photo: Yogendra Singh/Unsplash
Subscribe newsletter
Subscribe to our email and get updates right in your inbox.
PETERSFIELD Cricket Club's 2nd XI returned to winning ways with a 55-run victory at Herriard 2nd XI on Saturday.
The hosts won the toss and inserted Petersfield on a dry pitch with a slow outfield in this Hampshire Cricket League Division 6 North East match.
Openers James Stratford-Tuke (14) and Rich Stephens (seven) got Petersfield off to a steady start before Stephens was bowled by Stewart Nickless (one for 30).
Tom Stratford-Tuke (12) joined his father and went on the attack after James got out to a grubber which got no more than two inches off the ground.
Tom was bowled swiping across the line, but Chris Wood (28) played the conditions and pitch perfectly, knocking the ball into the gaps.
Debutant Fergus Maclean (25) played some lovely shots and belied his young age with a mature innings, punishing most of the bad balls he was bowled before he was caught at extra cover. He was soon joined back in the hutch by Nathan Barlow, who was unfortunately run out in a mix-up with Wood.
Dave Squires (17 not out) added some useful runs as Petersfield finished on 145 for eight off their 40 overs.
Petersfield started with the spin of Wood (two for 12) and seam of Steve Gibson (one for 18), and the pair did exactly what was required as they kept things tight. Wood removed opener Dinesh Sirigiri (three) and Sukhi Sraw (four), both trapped leg before wicket.
Gibson then had Sandeep Shahane (11) caught at extra cover by Maclean.
Roger Sraw (20) hit some big shots but fell trying to loft Heather Clarke (two for 26) over mid-off, caught by Maclean.
Barlow (four for four) blew the middle order away with accurate seam bowling that moved late, and Clarke removed Scott Weston (five) caught and bowled as she turned him round and he got a leading edge to a full delivery.
Oscar Walker (one for four) took the final wicket as he bowled Sowmi Srini (seven) to wrap up the win.