Biggest charity shop in Petersfield set to open its doors
Wednesday 31st January 2018 2:37 pm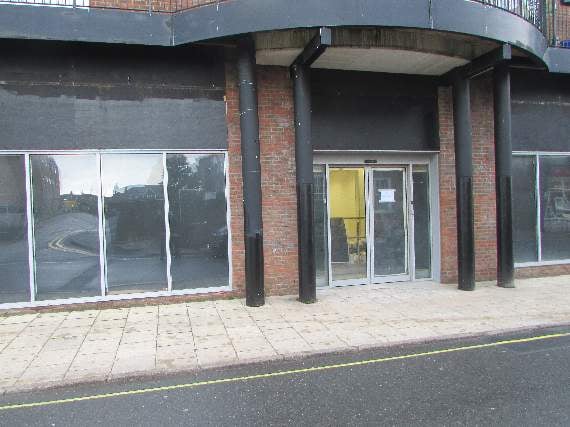 The site of the new Red Cross charity shop in Petersfield
()
Subscribe newsletter
Subscribe to our email and get updates right in your inbox.
The store in Swan Street has been taken over by the Red Cross, the UK-based charity which oversees and organises aid to emergencies and disasters around the world.
And with a 488 square metre floor area, it will be the biggest charity shop in Petersfield town centre.
At present, it is being refurbished and re-branded, inside and out.
And the three full time staff and van driver recently employed by the Red Cross are due to start in-house training from Monday.
They also will be able to take donations at the shop from then.
The shop is expected to fully open for business on Friday, February 23.
A Red Cross spokesman said: "It will sell second-hand clothes, furniture – with the relevant fire safety labels – white goods, televisions, books and DVDs.
"We are also keen to hear from people interested in volunteering in the shop.
"We also need volunteers to accompany our van driver to collect items from locations in and around Petersfield."
The Morrisons store opened in 2013, but in 2015 the company revealed it was selling off the premises because it wasn't profitable enough.
It was then taken over by the My Local convenience store chain.
But less than a year later in June 2016 the chain went into liquidation and the Petersfield shop closed with a loss of all jobs.
It remained unused until just before Christmas when the Red Cross started advertising for staff there.
Anyone in Petersfield with items to donate to the charity is asked to contact staff in the Red Cross shop at 14 High Street, Emsworth, on 01243 372992, for more details.
For information about the shop, the Red Cross, or about volunteering at the new Swan Street shop, visit the organisation's website at: www.redcross.org.uk