Dump the Trump' one of the protest songs written by East Hampshire company director
Thursday 19th January 2017 5:00 pm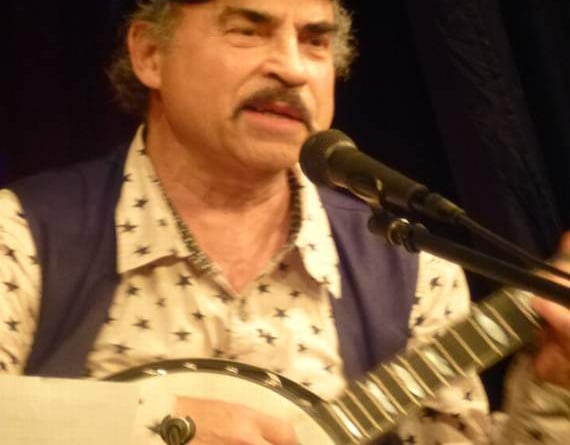 American song writer Jack Warshaw
()
Subscribe newsletter
Subscribe to our email and get updates right in your inbox.
DONALD Trump protest songs have been penned by an American folk singer, now a company director in Headley.
Jack Warshaw has made his strong anti-Trump views heard in songs including 'Dump the Trump' which can be heard on YouTube.
Brought up in New York City, Jack has long been a thorn in the side of the establishment, having co-founded the Stop It Committee opposing America's involvement in the war in Vietnam, and campaigned extensively on human rights.
He has performed at many benefits to support causes like the 1980s miners' strike, and his original songs are often themed on events including 9/11, the Charlie Hebdo terrorist attack in Paris and governments snooping on its citizens.
Along with other Americans living in this country, he is incredulous at how Donald Trump can be the US President.
"Trump did not win the people's vote; he lost by three million votes," said Jack, director of Conservation Architecture and Planning, Standford Lane, Headley.
"The office of President has been stolen, perhaps with Russian and inside Washington help. For the first time in American history millions declare 'He is not my President'.
Jack added: "The only measures we have to predict people's behaviour in the future is how they have behaved in the past. Trump's behaviour in business, personal and political life has been unremittingly greedy, anti-social, bigoted and exploitative. He has no moral compass. All his actions are driven by power, money, ostentation and exploitation."
He was angered by his treatment of women, links with the far right, and his intended dismantling of "every humanitarian, democratic and environmental value" that Obama stood for.
Trump's "isolationist, belligerent" foreign and trade policies portended a world economic crisis which would make the 2008 "look like Playskool".