Petersfield Cemetery uncared for, claims local pensioner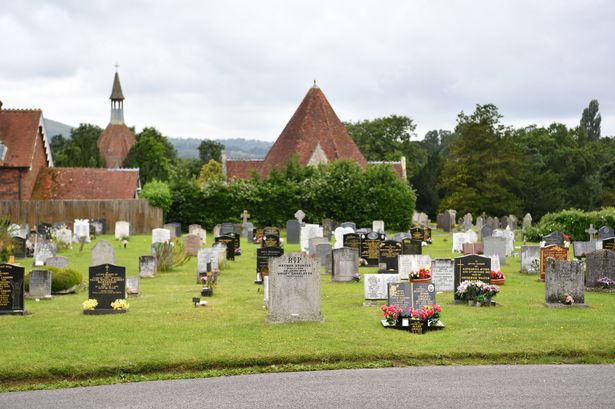 Subscribe newsletter
Subscribe to our email and get updates right in your inbox.
A pensioner whose family graves are in Petersfield Cemetery has slammed the contractors looking after the burial ground off Rams Hill.
The 75-year-old Petersfield woman also says she can't believe East Hampshire District Council is considering converting 'waste ground' into burial land to make more space in the almost-full cemetery.
The pensioner, who visits the cemetery most weeks, said: "It is horrendous up there after the council contractors Norse South East have been.
"Before, a woman from the council used to run it, and it was very well looked after – you felt there was respect.
"Now there are old people on their knees trying to trim round the graves. I'm 75 and shouldn't be helping maintain the area, collecting mown grass, and so on.
"They say they can't mow close to the graves because people leave flower pots on them. Well, that's nonsense – and now it's like hay up there in places.
"This might be considered trivial by the council, but it is important to the relatives.
"People should be able to sit up there quietly and remember their relatives, not have to spend their time tidying up.
"And I can't believe they want to turn a bit of waste ground – I call it a tip – into an extension of the cemetery.
"It's all about doing it as 'cost effectively' as possible, rather than properly."
In a statement, the council said: "We understand the importance of keeping our cemeteries tidy and well tended and we schedule cuts there more often than elsewhere.
"Unfortunately, our grass-cutting schedule has slipped, but the cemetery is expected to be cut by the end of next week.
"We try to keep the cemeteries in as good a condition as possible and we will be making sure they are well cared for in future.
"We also ask visitors to limit the mementoes on graves as these can create difficulties for our groundsmen as they strim around and between plots."
Comments
To leave a comment you need to create an account. |
All comments 0