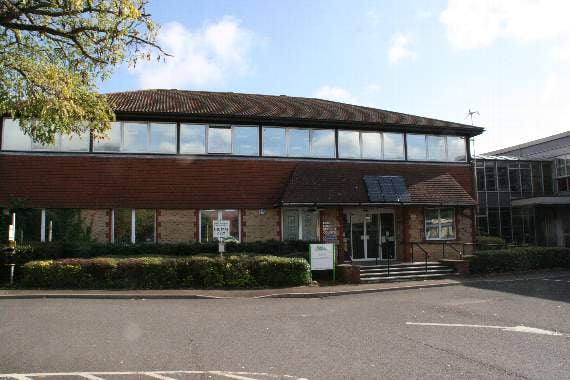 East Hampshire District Council procedures forced discussions about quieter fireworks to go off without a bang
Subscribe newsletter
Subscribe to our email and get updates right in your inbox.
THE GENERAL election, Christmas and illness scuppered two councillors' bid to curb the sale and use of powerful noisy fireworks to protect animals and vulnerable people.
The two-month delay was meant to speed up a decision – as no new motion could be introduced for six months if the original was voted down on November 7 – but it was defeated on January 16 instead.
No amendment was agreed before the full council met on January 16, so Cllr Dolan wished to withdraw the motion – but seconder Cllr Paula Langley's agreement was needed.
She was absent through illness, so a vote had to be taken on the original motion. This was lost – with four members in favour, five abstaining and the rest against – and it will now be a total of eight months before a new one can be debated.
Deputy Labour leader Cllr Dolan said: "The plan had been to consult with other councillors to see if we could tighten up the language used in the original motion to avoid any confusion.
"Due to a number of reasons – including the general election campaign and Christmas holiday periods – there was insufficient time for further research and consultations to occur prior to the council meeting at which an amendment was to be discussed.
"The long and short of it is that this subject will be returned to, via another fireworks-related motion, within 2020."
Speaking about the November 7 meeting, Labour leader Cllr Langley added: "I was totally baffled by the way this motion was treated by members, both Liberal Democrats and Conservatives, who came armed with facts and reasons why they wouldn't support it, while saying that they did really want to, and yet not one official amendment was proposed.
"It is true that the election and Christmas – and illness on my part – hampered our ability to chase up councillors to bring back an amended version in time.
"But the original lack of will to offer amendments at the time is what confuses me. Usually if councillors want to support a motion that they feel just needs a little amending, it is they that offer those amendments for debate. We will seek advice from the RSPCA, whose suggested motion it was initially, and return with this later in the year."